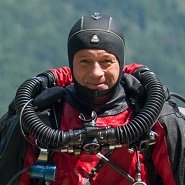 Petr Slezák
Czech Republic
I changed DSV + front counterlungs on my CCR Liberty to the BOV with back counterlungs in 2016 and I have been very happy since the first moment about it. I especially like to have bail out and manual addition valves at one place which makes procedures safer and faster in my opinion. Using BOV is very intuitive and although it is a bit heavier compared to a standard DSV I am happy to have it on my unit.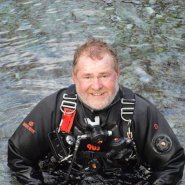 Lamar Hires
USA
I have been using the BOV on the O2ptima for over a year now. It is intuitive and WOB is excellent. It's a hit with new CCR divers because all the controls for Bailout and manual addition is at your fingertips in one place on the BOV. The HUD is set up to go from Shearwater HUD to NERD 2 which for us makes it easy for divers to chose which way they want to dive. I feel the BOV was a needed step in CCR development to make rebreather diving more appealing.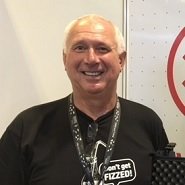 Bob Thompson
Australia
I have been using Ibov for over two years now. The combination of Apex second stage mechanism combined with Divesoft first class body engineering has produced an reliable easy to use "one hand" bail out valve. When combined with MAV's the Ibov becomes the single point gas management system. Motor memory is much easier to train. MAV's do not get misplaced when it becomes critical to add gas.